Why wellness matters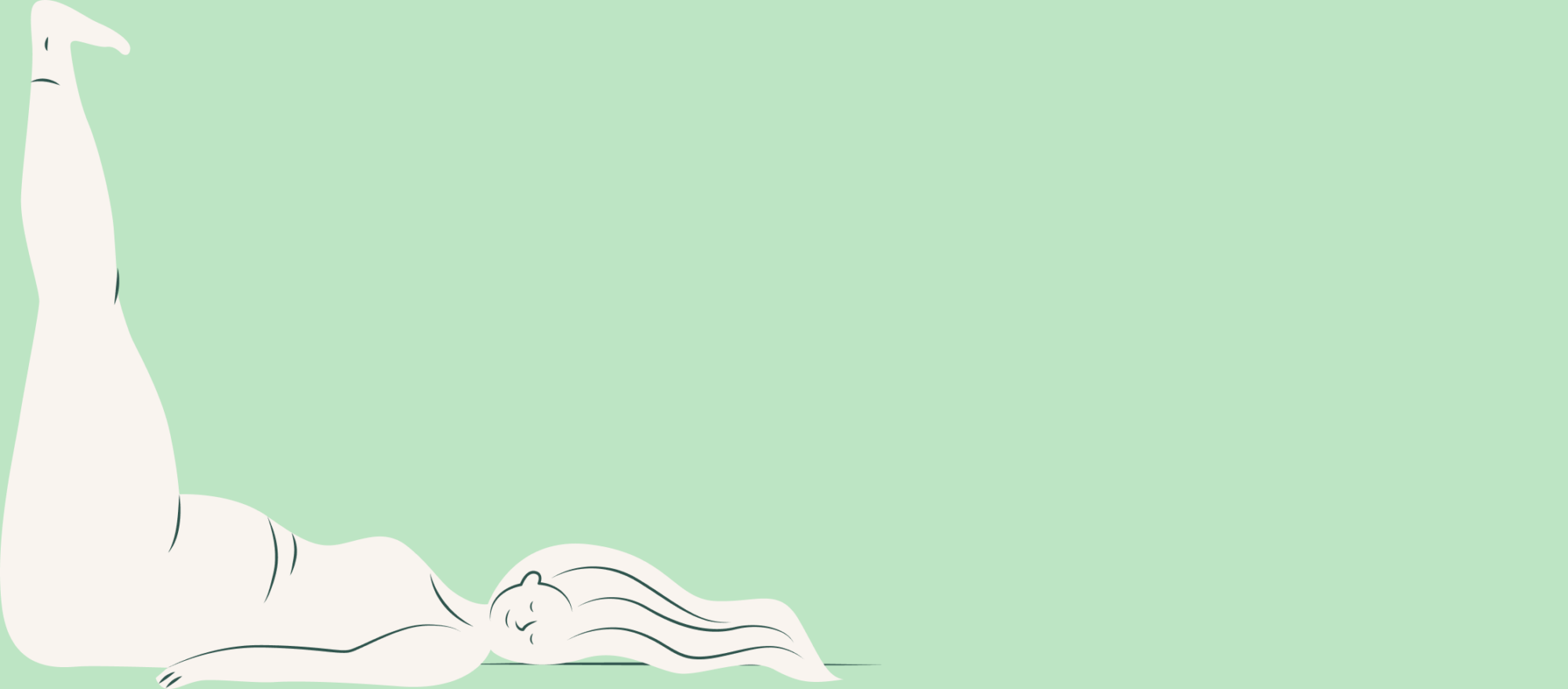 Everybody has always been a people-first organisation - but in light of the pandemic, employee wellness has become more important than ever. We sat down with Everybody COO, Tom Jones, to talk about what a focus on wellness at work means and why it makes perfect business sense.
What does wellness mean to you? How do you improve your personal wellbeing?
To me, wellness is when I wake up in the morning invigorated and looking ahead to the day. It's feeling confident in myself, and positive about handling whatever may be coming up. When I'm in a state of wellness, I find myself more resilient and more easily able to find solutions and see opportunities.
Over time I've become more aware of the things I can do to improve my own wellness. Yesterday I re-prioritised my day to work from home so I was able to see my daughters before and after work. I also made sure I took a full hour for lunch, which gave me the opportunity to spend time with my baby and my wife.
Sometimes I'll flex my schedule and take a slightly longer lunch so I can go for a walk while the sun is shining, and make the time up later. We try to provide a lot of flexibility as employers too, to support people to fit their lives around work in a way that supports their wellbeing.
Why is it important to focus on wellness at work?
People are at the heart of what we do at Everybody so of course we have a focus on wellness. It's the right thing to do for people, and makes business sense: when people are happy and feel good about work, they do better work.
Good management also supports good mental health. There's unfortunately still a lot of stigma in wider society around mental illness, and we have a responsibility as employers to reduce that stigma by opening up conversations and having a more positive dialogue around wellness.
Wellness is a work in progress, so we're keen to support our team in a variety of ways.
With that in mind, we've invested in Mental Health at Work training for the whole team, which we're in the process of rolling out. It underlines our commitment to wellness at work, and has given the understanding and tools needed to help our team manage their own mental health through open and honest conversation at all levels.
What's your responsibility as a COO when it comes to the wellness of the team?
I think Everybody – and me by extension – have a responsibility to create the conditions that enable people to manage their own wellness. That's an important distinction: we can't provide wellness for anyone, we can only provide the right environment. Wellness is a work in progress, so we're keen to support our team in a variety of ways.
In the past few years, we've taken the important step of helping one of our team members, Jenny, train to become a Mental Health First Aider. She now serves as our Wellbeing Champion, working closely with our Chief People Officer to help build and implement our wellness strategy and initiatives.
As Wellbeing Champion, Jenny is available to any of our team members who need a listening ear. She provides general wellness support, facilitates the implementation of our health and wellbeing strategy, and signposts to other wellbeing support that we have available. She's also led some creative social initiatives to bring people together, which were especially impactful during the pandemic.
We've been lucky enough at Everybody to be able to successfully implement a flexible way of working that's created a better work/life balance.
How did the pandemic affect your interest in employee wellness?
We've always had an interest in the wellbeing of our employees, but the pandemic challenged us to question how we behave responsibly and support people to be well at work – and it gave us a new perspective on how work fits into our lives. We've been lucky enough at Everybody to be able to successfully implement a flexible way of working that's created a better work/life balance.
It's an ongoing process. While remote working has helped in a lot of ways, we've also seen the downsides. It can be harder to identify when people are facing challenges – we don't always see what's going on in the same way as if we were all in the office every day. We don't have the same perspective, so we're adapting to do things in different – and hopefully better – ways.
What's important for supporting wellness at work?
The most important thing is enabling people to manage their own wellbeing by providing the right tools, support and training.
In addition to our mental health training, we've bolstered our employee benefits package in terms of wellness. We now provide private medical insurance for all our team members, and our team also has access to apps and other wellness resources, including Gympass, Calm, ifeel, and Strava. We also support our team on a personal level, through ongoing one-to-one dialogue with managers and the executive team.
Then comes flexibility – allowing people to conduct their lives in and around work in a way that works for them. These are new ways of working that aren't constrained to traditional routines.
Lastly, we need to be realistic about what people can do. Everyone has a life outside of work and we owe it to our team and to the business to set reasonable and respectful parameters. No one should feel like they're under an unrealistic amount of pressure.
We want people to be able to do a great job and feel good about the work they're doing.
Our team is always growing
Check out our current vacancies to see if there's a role for you, or find out more about what it's like to be part of the team at Everybody.
Careers