Finding the right job: Tips for LGBTQ+ jobseekers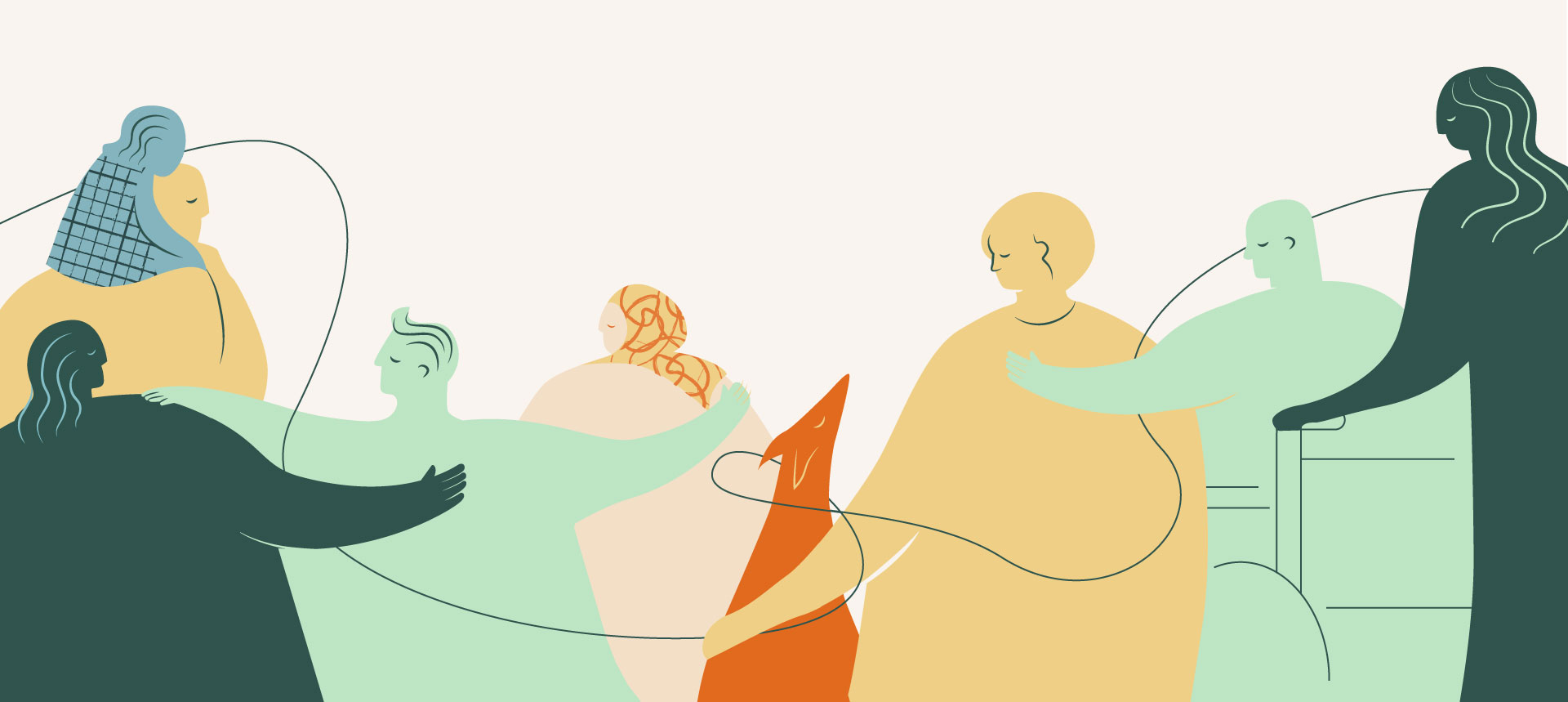 Finding the right job is a challenge in itself, but finding one when you're an LGBTQ+ jobseeker can come with its own set of concerns.
We spoke to our Talent Director, Derek Walters, who identifies as a gay man,  to get his approach on job hunting when you're a member of the LGBTQ+ community, and which specific questions to ask.
What to look for
A job is a considerable investment of time and commitment. You want to know that you'll be given the opportunity to succeed based on your abilities and have the chance to level-up. So don't be afraid to scope out a company before applying to them. Look for diversity at all levels. Look for their business stance on diversity. Do they have a Diversity, Equity and Inclusion (DEI) policy or statement and are LGBTQ+ concerns specifically addressed?
A diversity policy is a written statement that outlines an organisation's commitment to promoting inclusion in the workplace. Although they differ from business to business, these policies will generally cover details of employee rights with links to specific pieces of legislation that safeguard their staff.
All companies are encouraged to have them, but plenty don't. While not inherently wrong in itself, this could be a warning sign that they're not as committed to equality or aware of those challenges – so more research is needed.
Other indicators that a business is LGBTQ+ inclusive
Once you've looked into company diversity and their policies, it's time to dig a little deeper. There are plenty of ways a forward-thinking company can adapt itself to being LGBTQ+ friendly and an effort to do so shows a commitment that goes beyond the surface-level.
Here are a few:
Do they have employee benefits that are inclusive? For example, if they offer life insurance, you might want to check if they've chosen a policy that includes same-sex partners
They support LGBTQ+ causes or charities
They have posts or photos that show their diversity or inclusion initiatives
During a job interview
One of the biggest opportunities to learn about a company and their attitudes will be at the job interview. This isn't just a sit-down chat where they learn more about you – this is your shot at asking specific and targeted questions.
As you reach the later stages of the recruitment process and get closer to the company making you an offer, don't be afraid to ask for specific examples from the company in terms of their diversity initiatives.
For example:
    What are your inclusion policies or practices?
    How would you describe your company culture?
    What are your core values, as a company?
Whether or not you choose to 'come out' in your job interview is an individual decision that should be based on your own feelings and level of comfort. Everyone has a right to feel safe and comfortable in their work environment, so it's important that the one you're hoping to enter fully supports you. That way, you can have the freedom to flourish in your role regardless of how you identify.
Our team is always growing
Check out our current vacancies to see if there's a role for you, or find out more about what it's like to be part of the team at Everybody.
Careers