Our transformation to Everybody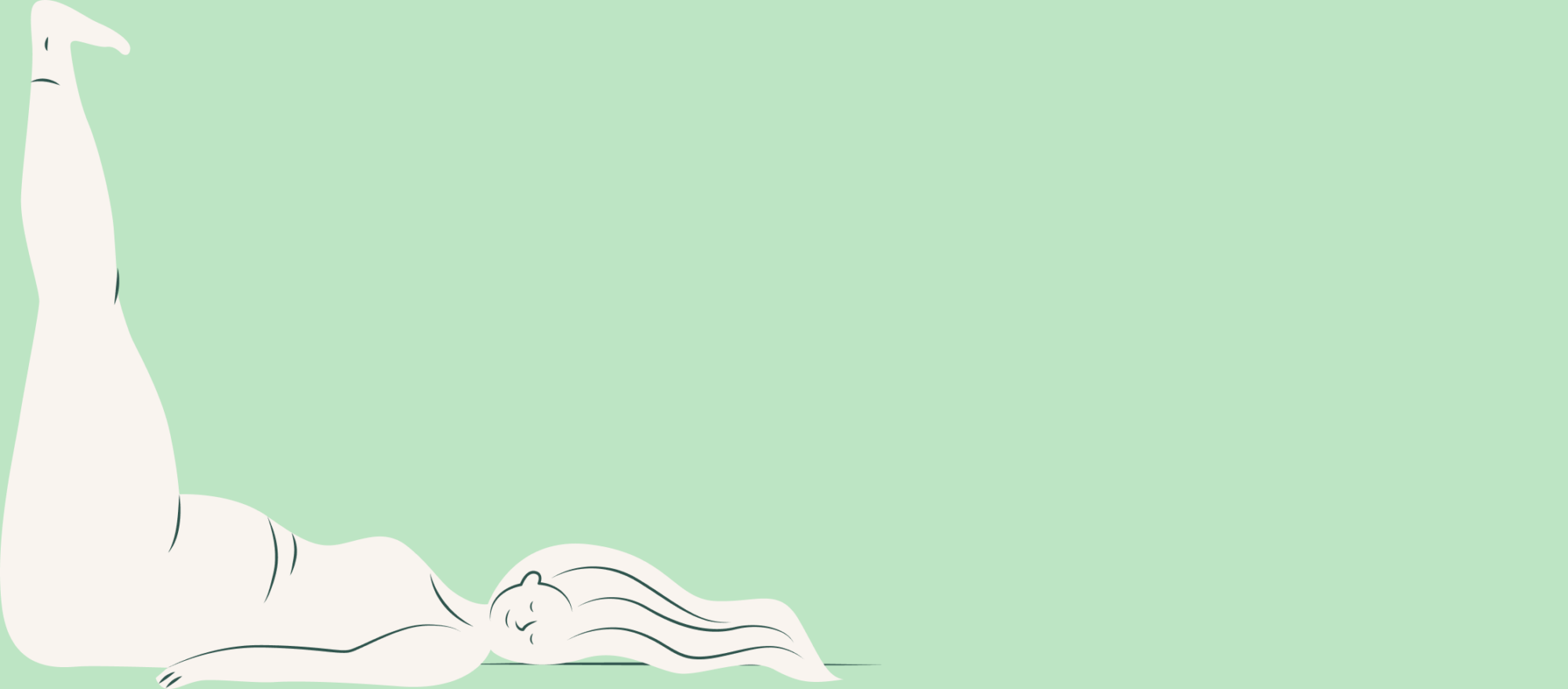 A new purpose, a new name and a new look
How it started
Two years ago, we came to a pivotal point in our journey. We were growing fast and wanted to make sure we were building foundations that would allow us to continue to grow in the right direction, towards something we all want and believe in. 
We took a step back and evaluated what was important to us as a business. We also did our research; we talked to our clients, team and community to find out what we're like to work with, and how we can add the most value. 
Here's what we learnt: 

We love the impact we are able to make with our healthcare clients and the trust they have in us. We want to deepen our industry wisdom and expertise of health and wellness.

We want to invest more into industry specific tools and technology to deliver deep consumer insight and original marketing solutions

We love how purpose driven marketing can effect positive change – specifically in our case to make healthier lives more accessible. We want to focus all our energy on that vision, with organisations that share our passion.

We know our success comes from having a team who our clients love working with. That's because they embody our core values – doing excellent work, keeping our word, doing the right thing, doing good and finding a better way.
Based on values, focused on impact
We thought long and hard about what our value of "doing good" meant to us, and what global issues we were best placed to support.  What stood out to us was our potential to support the need to ensure healthy lives and promote well-being for all, at all ages.
We realised that we could do more in our efforts to build a sustainable future. So, in what felt like a natural and logical evolution for our business, we decided to focus on supporting purpose driven organisations that connect people with brands that make life healthier.
Finally, since our ambitions to do good stretches beyond our work, into how we work (including the impact we have on our people and our planet), we have started our journey to becoming a B-Corp (you can read more about our progress towards this goal here).
Ultimately, we want our work to have a real, positive impact and to build a happier, healthier world.
We're still us
We hope the benefits of this evolution will be far reaching, and we are so excited about what we can achieve with this renewed focus, alongside partners who share purpose, values and goals. Our new focus and direction is founded on who we already were and the values that drove our amazing team. So apart from the changes in how we present ourselves, you can expect the same positive experience you've always had in working with us.  We'd like to thank everyone who has supported us along this transformation – from our generous, wise clients, to our brilliant team who make the agency everything it is. Thank you all for your ongoing support, we could not have got here without you.